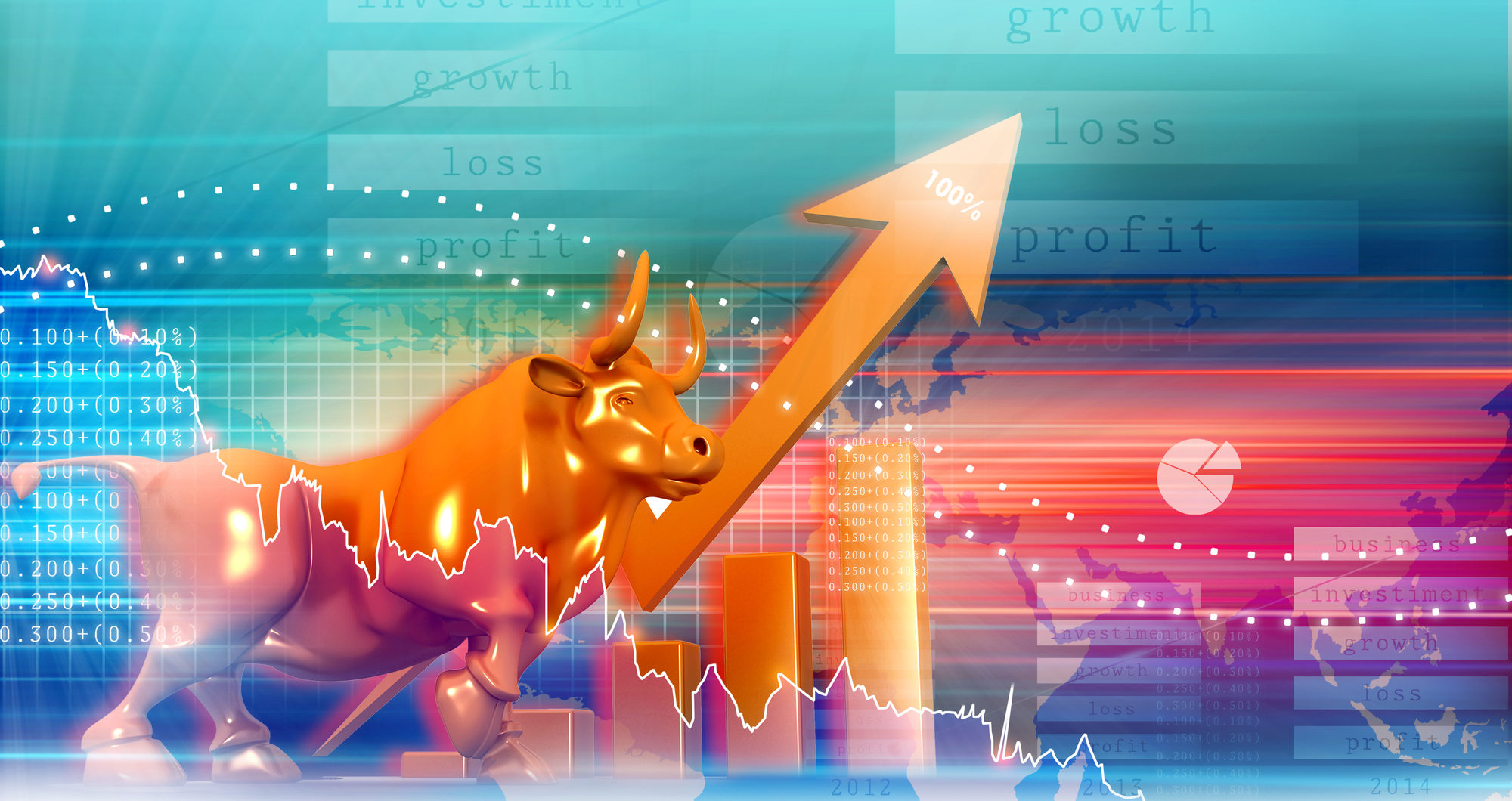 Full 2

Investment and Consulting
Quadransa purpose is investing in the pre-seed period of start-ups and influence strategically and through active management, in defined sustainable and developing sectors
Quadransa seeks attractive business ideas and businesses as early as possible in the development process and enters the ownership side.
We offer consulting with the expertise to increase the success in:
Daily operating functions
Capital
Strategy / Budget
Control roles
Contribution models

"Exit" options
Attractive investment portfolio based on a long-term perspective and optimized sensible dividend policy.
Investments in forward-looking sectors with a high degree of sustainability and of significant innovative value.
Pre-seed funding in the following sectors:

Sustainable Infrastructure Solutions
New and sustainable Energy

Water and disinfections 

Minerals and sustainable mining

Digital infrastructure and AI

Disruptive distribution

Sustainable Health Solutions
Botanic Medical

Medical Technology and IoMT

Metabolism and nutrition

Disruptive Agriculture and food production
Investments in defined sustainable and developing sectors